III Annual Junior String Ensemble Summer Camp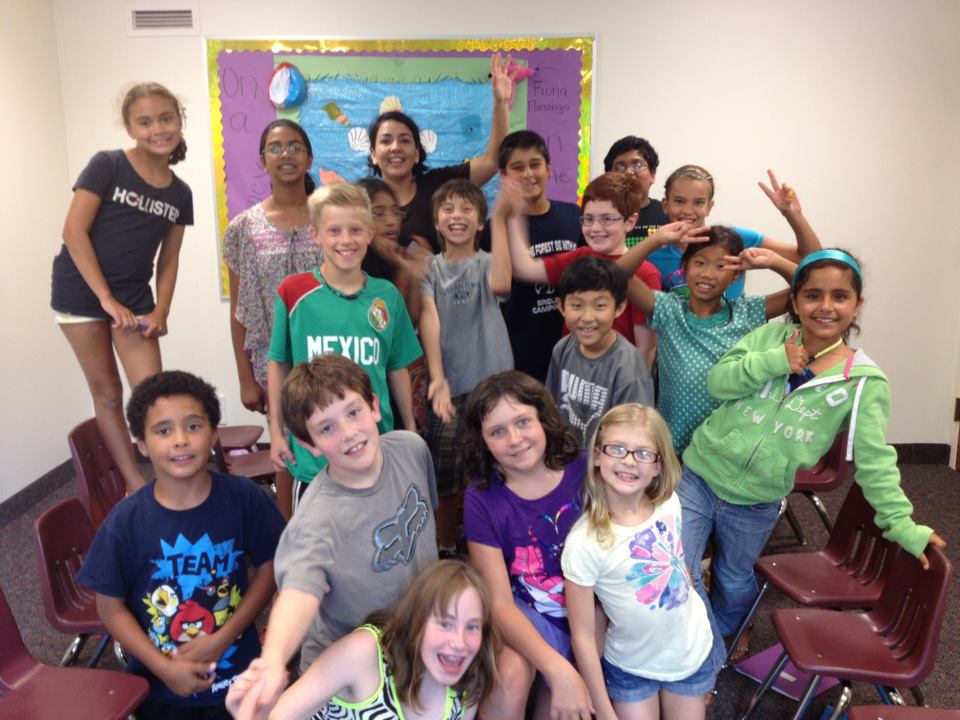 DATES:
Monday July 17th through Thursday July 20th
TIMES:
2pm to 5pm
Fee: $250
Recommended Ages:
6 and up (Suzuki Book 1, 2 and 3)
-No Audition Required
-Please send a teacher's recommendation to [email protected]
-ONLINE Registration starts June 1st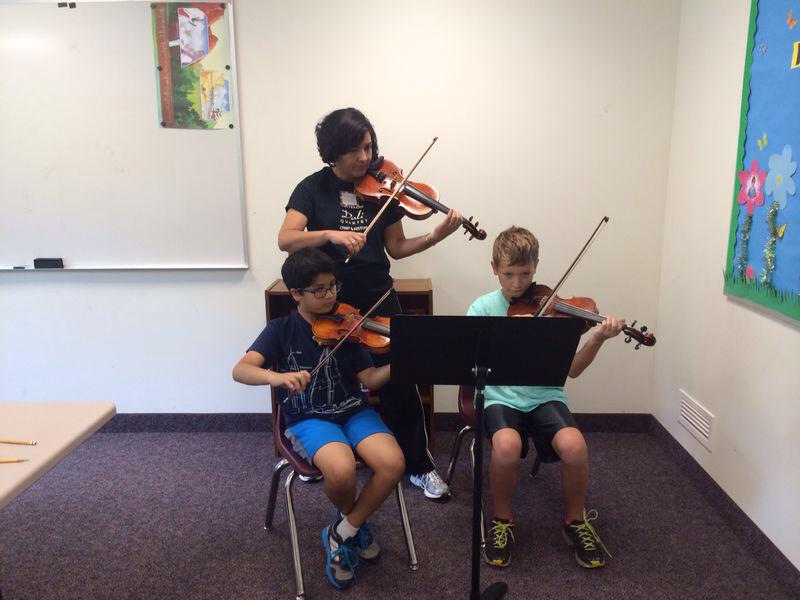 This four-day ensemble camp is designed for students who have had 1 to 2 years of private lessons. This camp is open to violin, viola and cello students who are interested in learning chamber music skills through a rewarding ensemble experience involving a variety of musical styles. Repertoire will include music from the classical, jazz, pop, latin and other modern styles. Students will perform in a recital at the end of the week.
FACULTY: Belmary Lorcas, Gina Rico and Franklin Nino.
CAMP LOCATION
North Penn Church of Christ
300 North Wales Rd. North Wales, PA 19454
SAMPLE SCHEDULE
2: Chamber Music (quartet coaching/rehearsal)
3: Ensemble Rehearsal (all students together)
4: Group Workshops in theory, dance, rhythm, note reading, and more!
(Open Recital on Thursday at 4pm)
JUNIOR CAMP FACULTY
Belmary Lorcas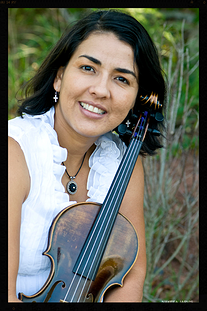 Franklin Nino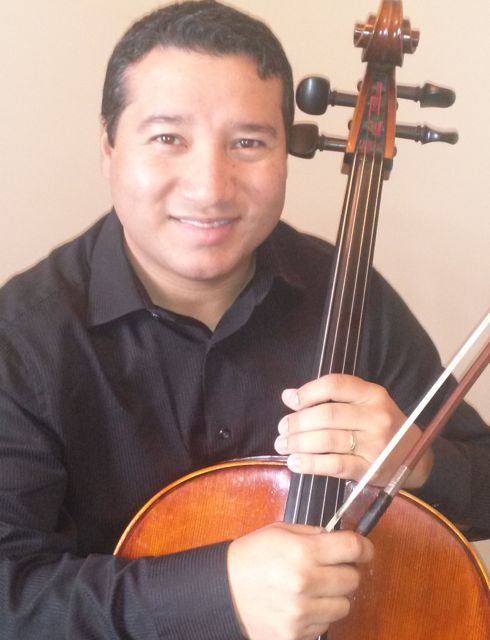 Gina Rico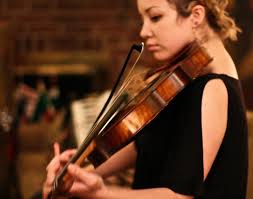 For more information visit
www.arconetwork.org